Frag Freaks is excited to announce that we will be conducting monthly raffles. Each month we will raffle off one of our select corals or other prizes. This can include anything from rare small frags, large colonies, equipment, and gift certificates to Frag Freaks.
Raffle Cost
1 Entry - $2
3 Entries - $5
5 Entries - $8
There is no limit to the amount of entries that you may have.
How to Buy Raffles
To buy a raffle, go to
www.fragfreaks.com
main webpage. At the bottom right hand corner this will be events and news box that will contain the current month's raffle. At the bottom of this page there will be a drop down menu of the above entry selections. Select the amount that you want and then click the "PAY NOW" button which will bring you to PayPal for your entry purchase. Complete the required payment information and you will be entered into the drawing.
Raffle Length
Each raffle will have an open period of two weeks for the purchases of raffles. Raffles will start on a Sunday and end the second Saturday from the start date. The winner will be drawn on the Sunday after the raffle ends. Winners will be notified via email.
Rules and Regulations
The winner is responsible for how the prize will be obtained. For example you can either pick it up or pay for shipping.
Due the nature of this contest any DOAs that may be encountered during shipping as a result of damaged packaging caused by the carrier or delays due to weather will not be covered by Frag Freaks.
Winners have approximately 1 week after the drawing to claim their prize or we have the right to pull another winner.
So when is the first raffle going to start and what is the prize? The first raffle will start on Sunday February 23rd and run until Saturday March 8th. The first item up for raffle is going to be an Ultra Grade Bleeding Apple Scoly!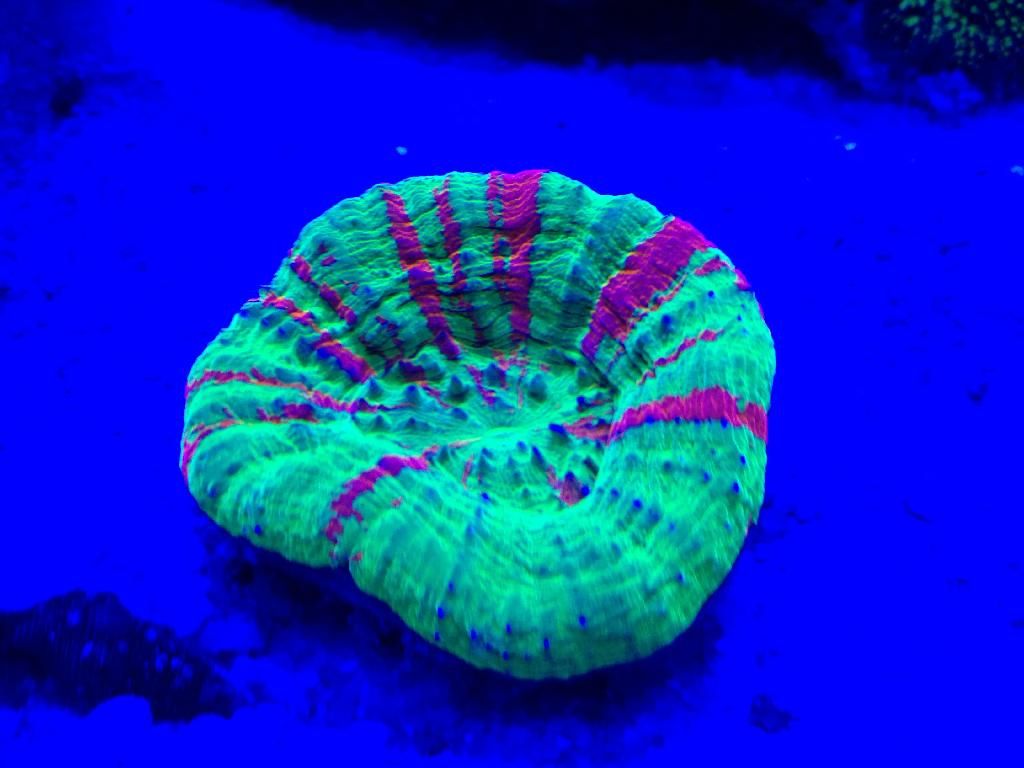 Please visit our website starting February 23rd for raffle purchases. Any questions or comments can be emailed to
info@fragfreaks.com
.