Well-Known Member
BRS Member
Got some softie frags for pickup or shipped, payment methods are Paypal/venmo/cash or ebay
Buy 2 take 5$ off / 3 take 10$ off / buy 4 take 15$
For Shipping:
- Your going to have to buy via ebay, I get huge shipping discount when buying shipping via ebay.
- 25$ for UPS next day air saver, can combine multiple corals
- Just use my
Kenay Tree
listing and make offer for the cost of shipping and pay coral cost via paypal/etc.
-just message me if you got questions/issues/etc
For pickup:
Im located in Portsmouth, NH
Around tomorrow, monday/wed/fri. Willing to meet as far as newburyport park and ride off 95 too.
# 1-2 eagle eye zoa = 20$
#3-4 green sinularia = 20$
#5 blue paly = 10$
#6 devils hand = 30$
#7 -9 kenya tree = 10$
anthelina rock = 15$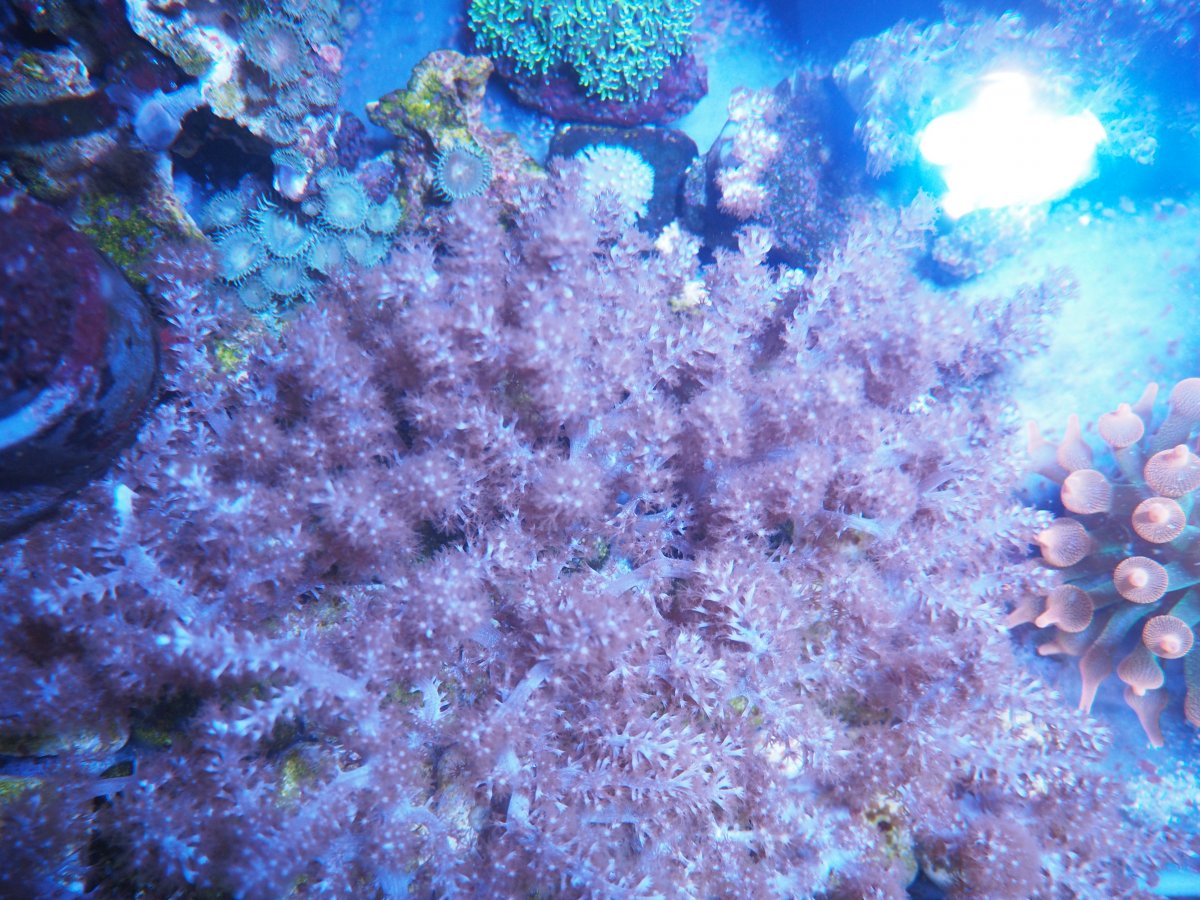 Last edited: