Formerly known as Blennylover01
Hey all! I guess it's a build but kind of not? My 20g cube is 9 months old and has all sorts of problems with it so I've decided to start over with it.
Today, I just got my Marine Depot items! I got Caribsea Special Grade sand and Dr. Tim's one and only nitrifying bacteria! I just became a Team MD member so you can use my code: ANAKSREEF for 10% off if you ever buy things from them.
I'm planning the restart process for Friday afternoon. And when the rocks come, I'll update on my scape work!
follow along if you'd like, I'm also going to be posting on my Instagram: anaks_reef a lot.
thanks so much!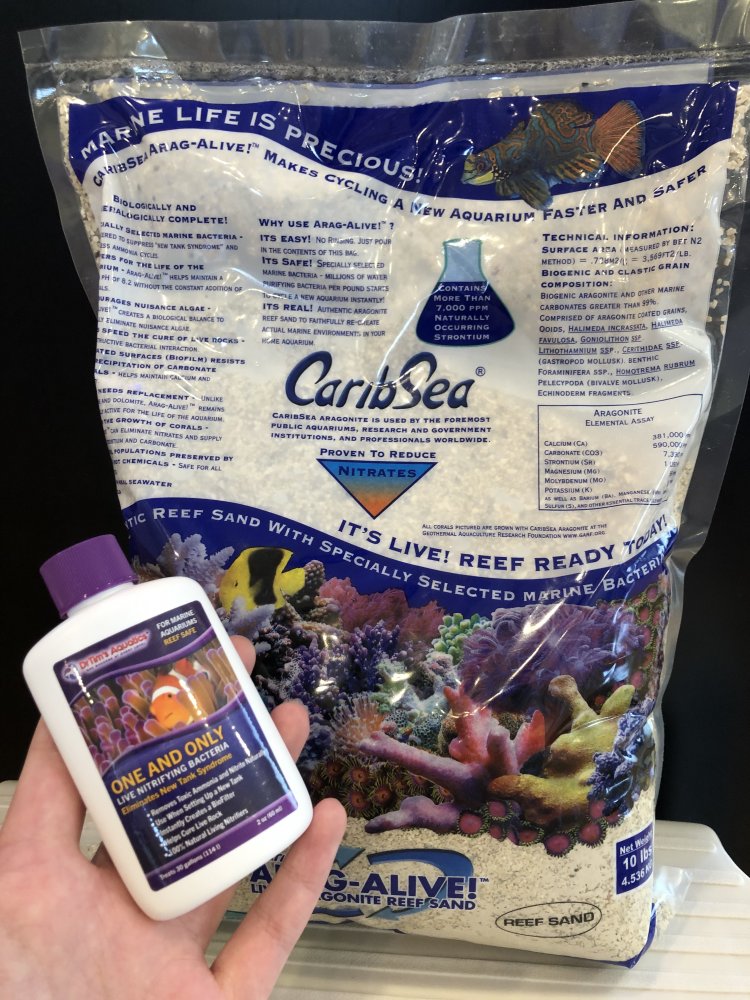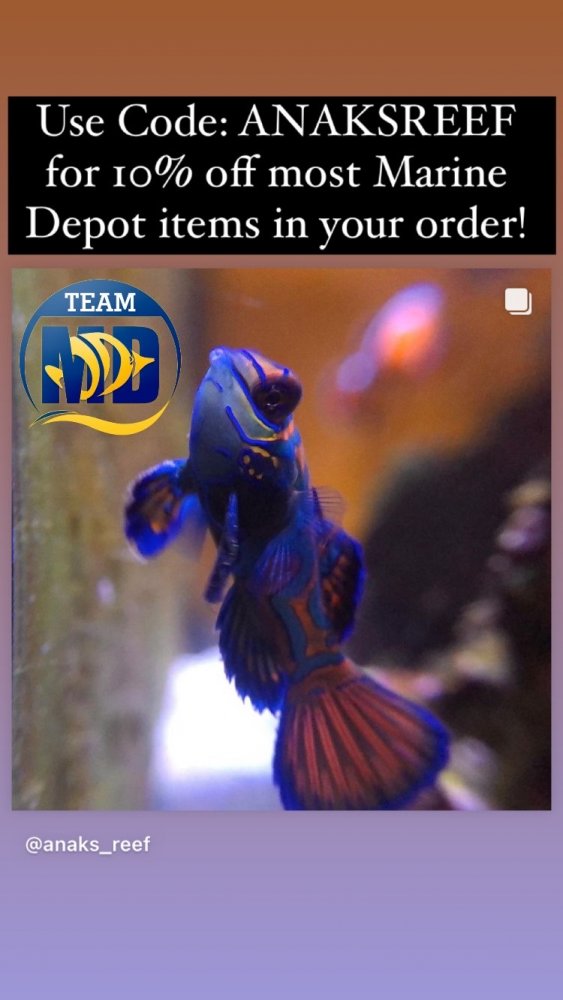 Last edited: